Gutter repair services
Repair not replace, is it possible?
Too much snow or ice and your gutter is leaking or sagging? Don't let it damage your structure and your house, it's time to act! Trust our team of experts to repair your gutters, call us now! At Gouttières Montréal, whether your gutter is broken or has a hole, our specialists are here to help you.
We will make a first professional and thorough evaluation of the situation and we will give you the best solution to fit your needs. If we can repair, it will be our pleasure to take care of it.
But, if your gutters are too damaged, we will advise and help you change the entire gutter system to ensure that your house and its foundations are protected from water infiltration. Since our gutters are the sturdiest on the market, you will never change them afterward!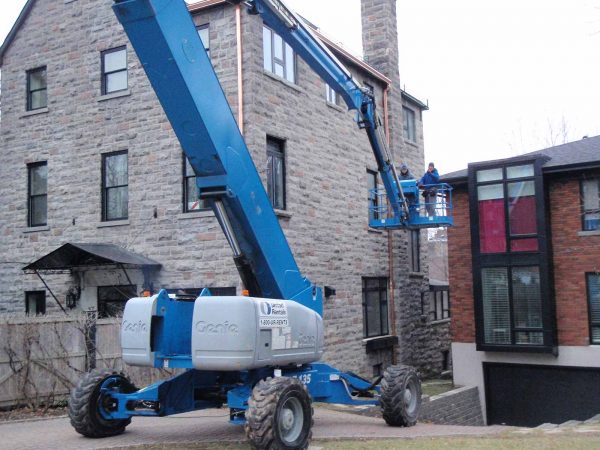 Call our team to install or repair your gutters.